Our Services
GET YOUR FREE ESTIMATE. CALL or TEXT 
(425) 698-0042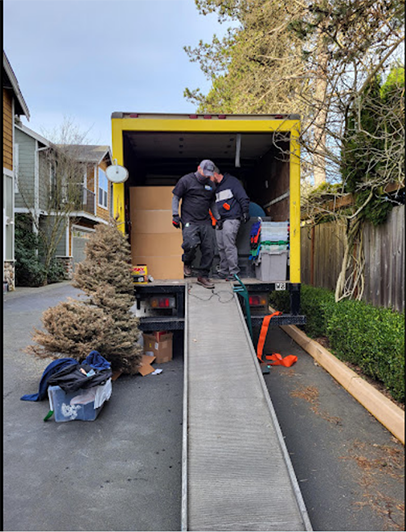 Residential Junk Removal
Do you have any unwanted appliances, furniture, old mattresses, or other household items? Every year, millions of homeowners replace their old, broken, or just plain ugly appliances with new ones that are more efficient and attractive. Besides just looking better, new appliances also perform better and are more efficient, which is great for your budget. We can remove your unwanted household items from anywhere including:
✔
GARAGES
✔
BASEMENTS
✔
ESTATE CLEAN OUTS
✔
YARDS
✔
And More!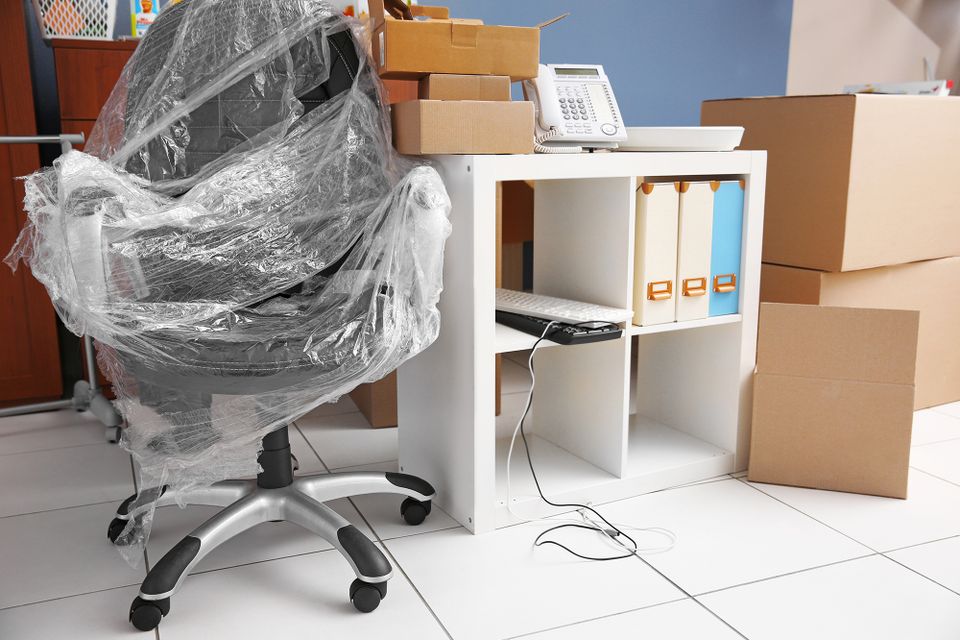 Commercial Junk Removal
Do you have any old office furniture or other unwanted items taking up unnecessary space at your premises? While movers might be good at getting your furniture, supplies, and other items from one location to another, what do you do with all the stuff not going to the new location? Whether you are closing up shop or relocating to a new space, you need a clean out crew that can handle any job large or small in a professional, efficient manner. We can help with the following types of commercial junk removal:
✔
OFFICES
✔
RENTALS
✔
SMALL BUSINESSES
✔
RETAIL STORES
✔
And More!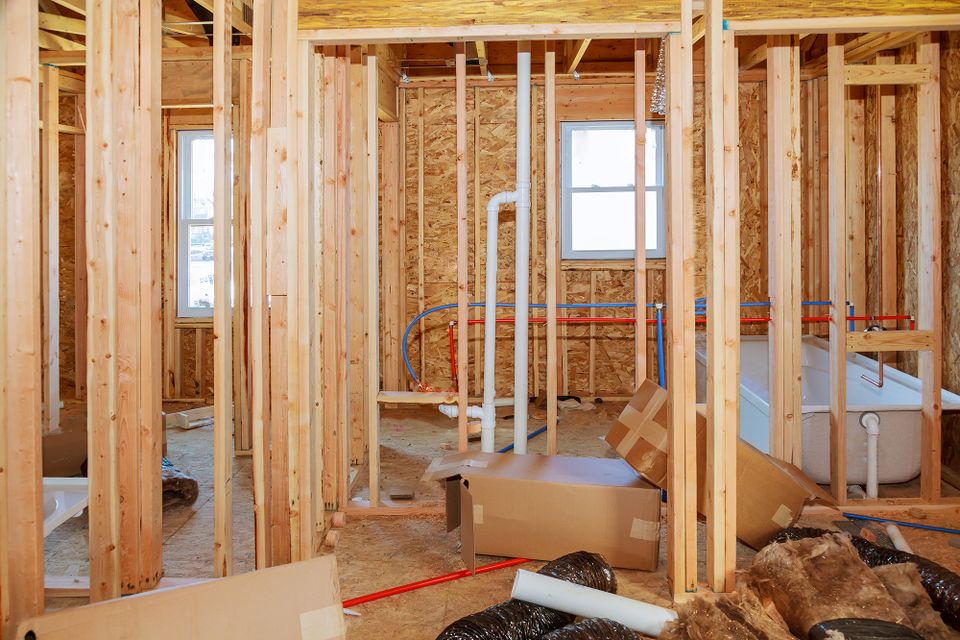 Construction Junk Removal
While new home construction and renovations can create useful and attractive new spaces, they can also leave behind mountains of unwanted construction waste. Some of this waste can often include hazardous waste such as asbestos and other toxic materials. We understand the magnitude of each construction junk removal job and can assure you that we have the training and equipment to handle almost anything that comes our way. We can handle all types of jobs including:
✔
NEW CONSTRUCTION
✔
RESTORATIONS
✔
DEMOLITION
✔
EXCESS MATERIAL & DEBRIS
✔
And More!
AFFORDABLE JUNK REMOVAL
We Can Remove Anything & Everything!
 
• House Clean-outs
• Estate Clean-outs
• Apartment Clean-outs
• Building Clean-outs
• Concrete Removal
• Driveway Removal
• Lot Clearing
• Warehouse Clean-outs
• Construction Clean-ups
• Eviction Clean-outs
• Yard Debris Clean-ups
• Mattress Removal
• Unwanted Household Items
• Demolished Materials
• Appliance Removal
• Freezers
• Refrigerators
• Washers & Dryers
• Dishwashers
• Ovens
• Dirt Removal
• Boiler Removal
• Hot Tub Removal
• File Boxes, File Cabinets
• Furniture Removal
• Beds
• Cabinets
• Chairs
• Couches
• Dressers
• Fish Tanks
• Mattresses
• Tables
• Fire and Flood Damage
• Garage Clean-outs
• Attic Clean-outs
• Basement Clean-outs
• Shed Clean-outs
• Small Tree Removal
• Bobcat Service
• Boxes
• Clothing
• Fence Removal
• Pallets & Crates
• Pool & Deck
• Exercise Equipment
• Old Tires
• Computers

Feel free to text us at
(425) 698-0042